Passing by...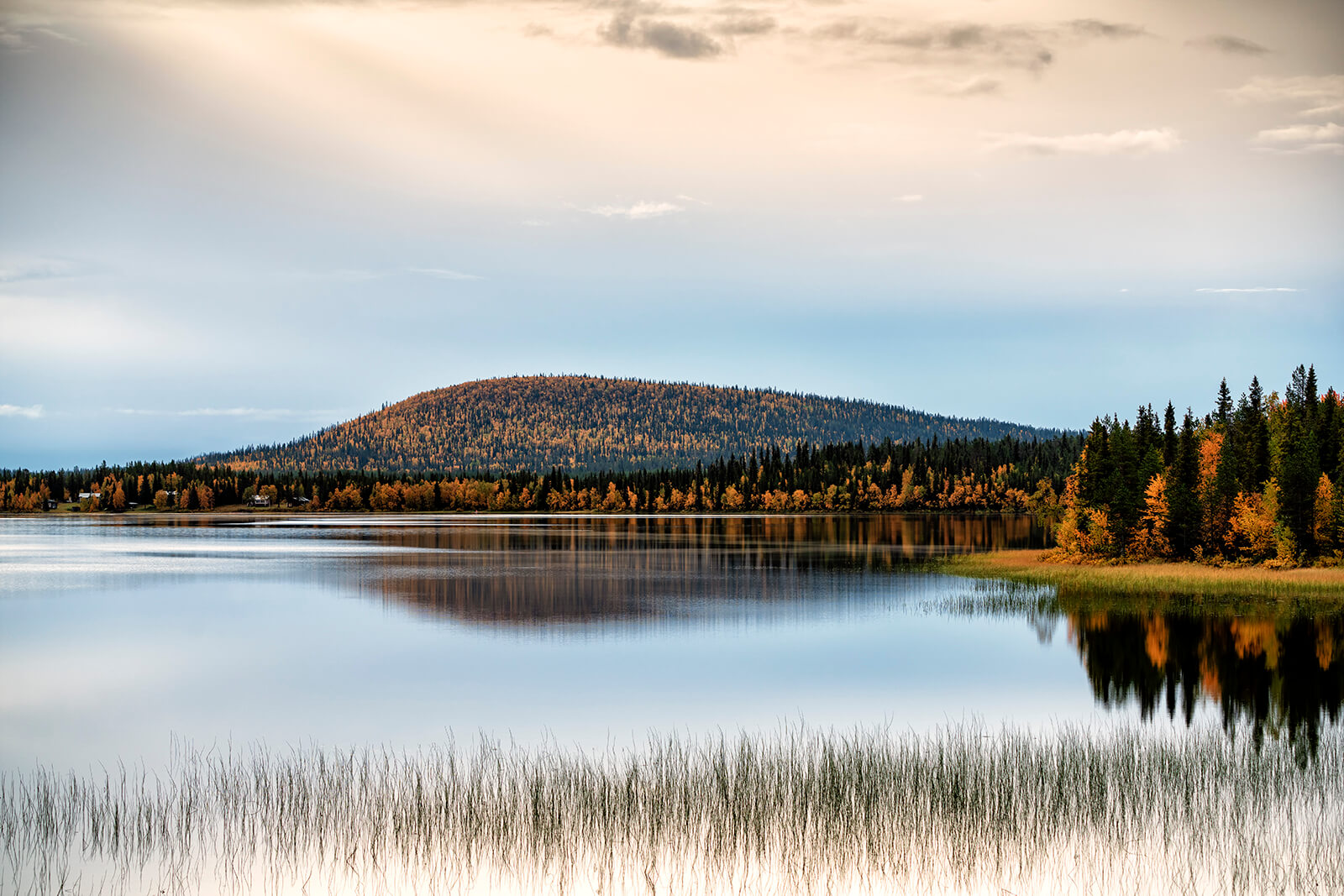 Passing by…
This photo was taken by the side of the road E10 north of the arctic circle on my way back home from my trip to Senja & Lofoten 2019.
I thought I was done with photography for this trip when passing this beautiful view, naturally I had to pull over to get a couple of shoots.
Looking at this photo now a few months later I can still recall that wonderful feeling just standing at the side of an empty road looking out at the wonders of mother nature..
Aperture: ƒ/7.1 Camera: ILCE-7RM3 Taken: 13 September, 2019 Focal length: 100mm ISO: 250 Shutter speed: 1/160s
© Copyright Joakim Jormelin, All rights reserved.