Tungeneset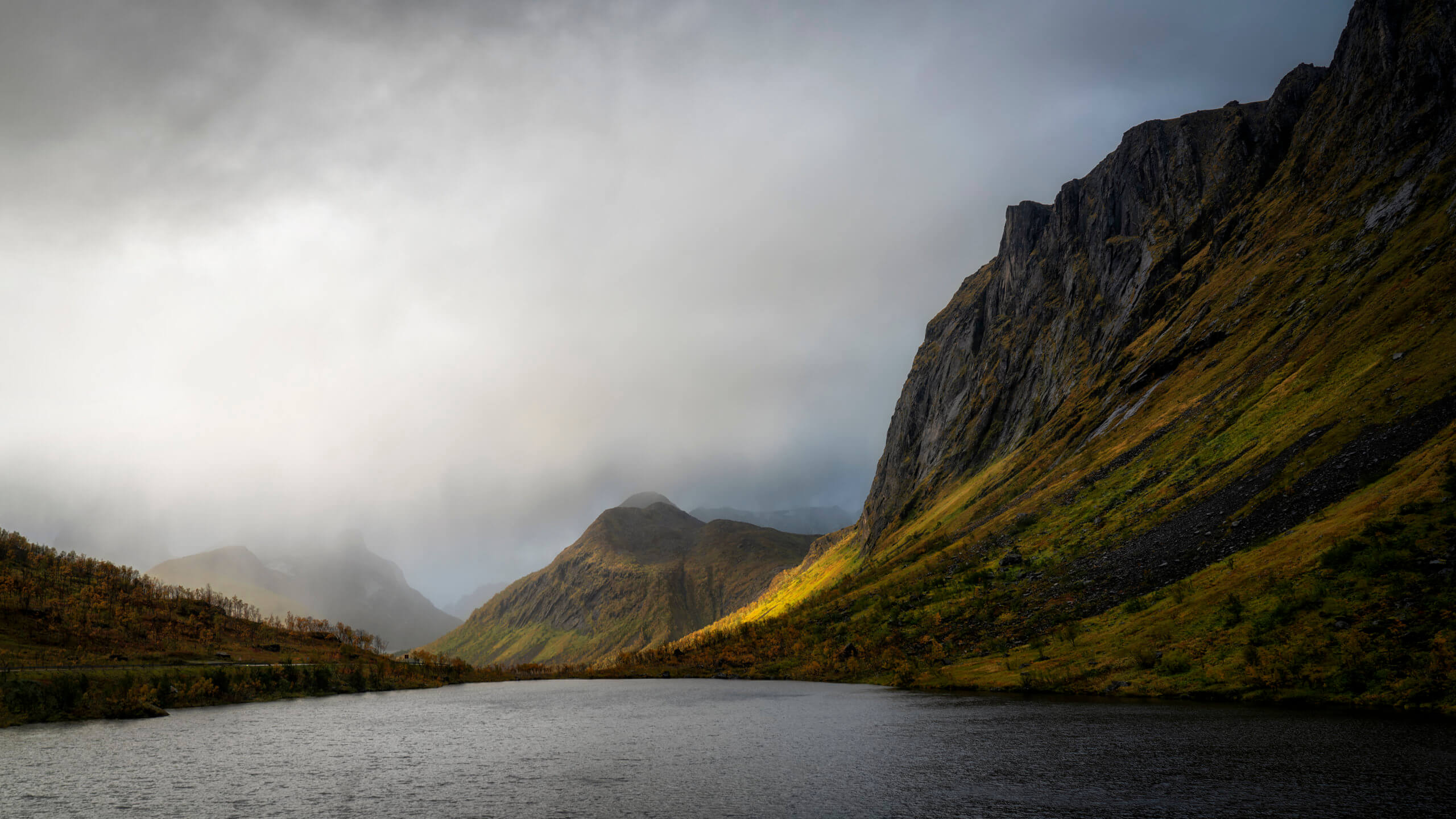 Beauty can be anywhere in Norway. This shot was not planned in any way and we where simply heading back to the car after exploring a nearby tunnel when
the sun hit the mountainside and painted these Wonderfull lines in the landscape. Senja, Norway.
Aperture: ƒ/9 Camera: ILCE-7RM3 Taken: 22 September, 2020 Focal length: 34mm ISO: 100 Shutter speed: 1/13s
© Copyright Joakim Jormelin, All rights reserved.