Waves of Uttakleiv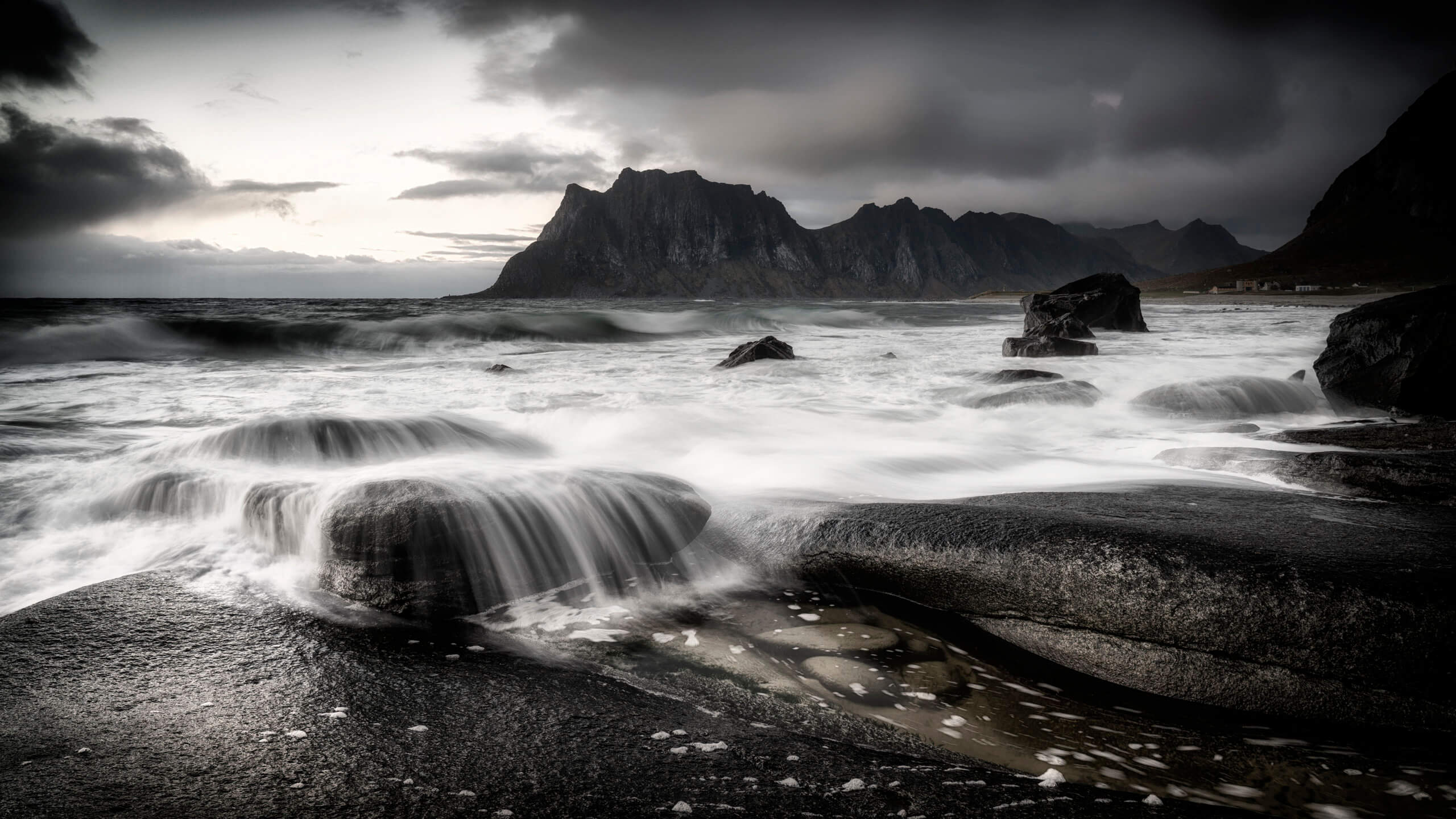 This years trip to Lofoten was severely impacted by the atlantic hurricane leftovers. However this produces some incredible waves at Uttakleiv beach that threw water several meters higher then usual.

Aperture: ƒ/10 Camera: ILCE-7RM3 Taken: 25 September, 2020 Focal length: 25mm ISO: 100 Shutter speed: 1s
© Copyright Joakim Jormelin, All rights reserved.