Third article about my definite system switch from Canon full frame dslr to the mirror less Fuji XT-1 system.
The verdict is in, actually it was never really an issue. Me keeping my 5d mkII and 2:nd gen. 4.0L IS lenses was never an option, just me being extra cautious. As soon as I ordered my Fujifilm X-T1 and the 18-55 and the 10-24 I stopped using my Canon gear.
So what made the scale tip over and got me selling the Canon gear (all is gone except my 5d housing). Well this little camera is inspiring to use, makes you feel in control, produces great images (provided you do your things right) and is a lot smaller in size and weight then my previous gear.
I'ts not flavless, there are some quirks about it and it will probably take a couple of months before I don't even realize I'm using a new camera. Most of the flaws like shutterspeed and variable focus area size during manual focusing will be solved December 18th when the new firmware is released.
Oh and high on my whish list from santa this year, the new 50-140 2.8 OIS lens which I'll probably get when the 5d is sold. And the greatest part of all, I'm able to get a brand new gear setup from selling my used Canon gear with a couple of $100's to spare. Of course if I'll buy the 50-140 I'll be short a couple of hundreds but that's not a fair comparison because I'd be out a lot more should I have gotten the Canon 70-200 2.8 IS.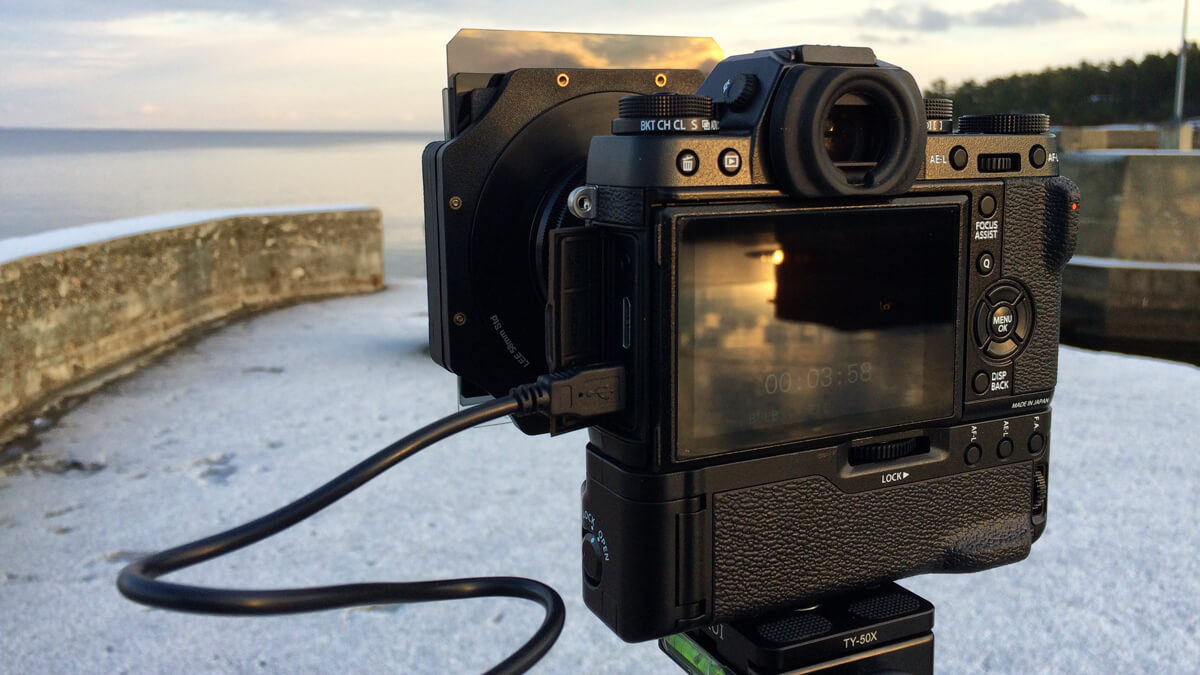 So let's make a short summary:
Pros:
Excellent image quality
Great film simulation mode's
Se what you'll get with the EVF
Size and weight (or the lack of them)
Handling with all the controls and user programmable buttons
Firmware updates (keep'em coming Fuji)
Cons:
Size, my swiss-arca plate wont fit snuggly due to the camera base being thin
(Ordered a new bottom plate of e-bay, will hopefully fix the issue)
Buttons on the back are to small for gloves (I'll guess that's the price you'll pay for size)
Battery life is ok but not great, the OEM batt. is good but price'y
So there we go, my first ever complete system swap. I think it went a lot better then expected and I'll keep posting my findings with the X-T1 here in the future.
Last but not least, have a great x-mas 🙂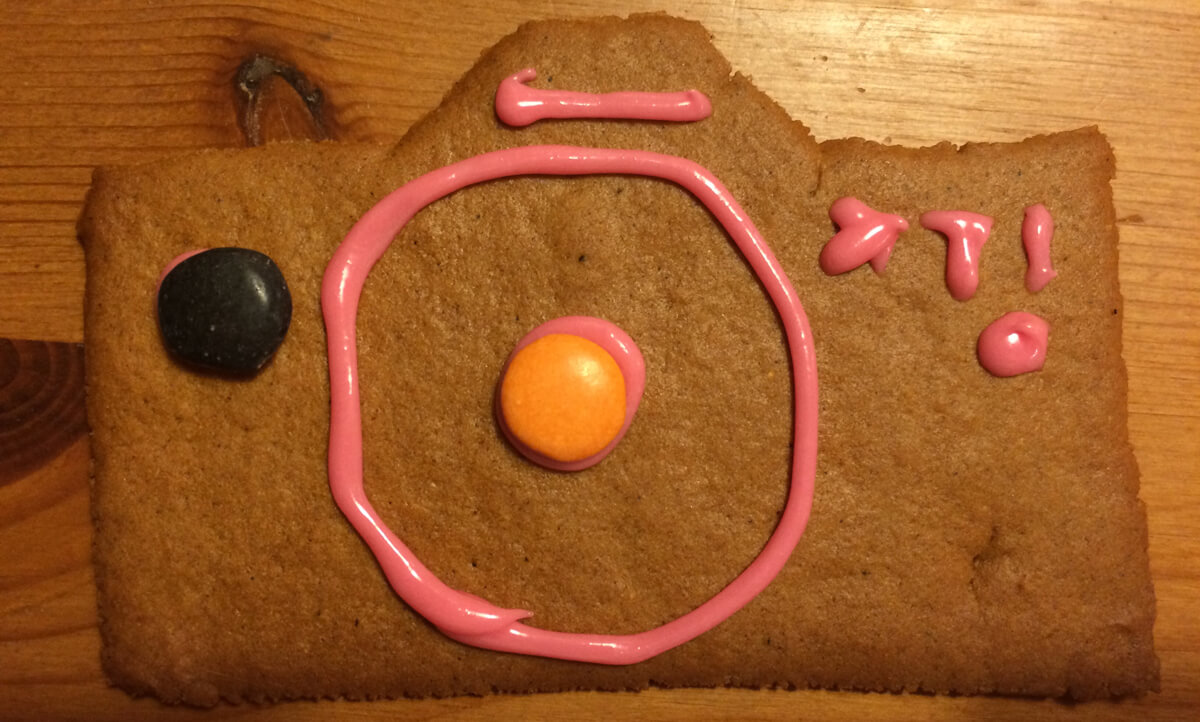 Fujifilm X-T1 Gingerbread purple edition, in stores now 🙂