Second article about my likely system switch from Canon full frame dslr to the mirror less Fuji XT-1 system.
So, the new Fujifilm X-T1 with the Fujinon XF 18-55/2,8-4 R LM OIS and the Fujinon XF 10-24/4 R OIS have arrived! I've had them for about two weeks now and had a chance to try them out on two trips, to Barcelona with my work and to one of my favourites here in Sweden, Kolmården, last weekend.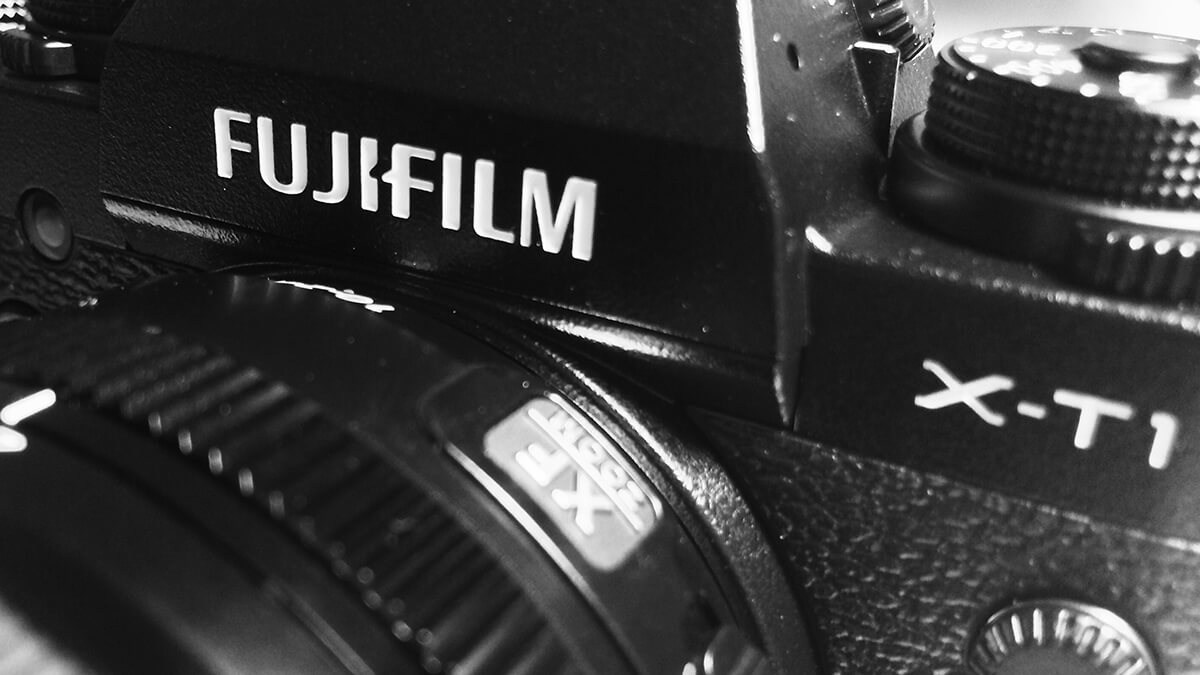 First impressions are good, the kit-lens is a great walking-around lens. I wouldn't even call a kit-lens since in my opinion, it's as good as the Canon 24-105 4.0L or even the new Canon 24-70 4.0L. The 10-24 wideangle lens is super sharp and i really cant tell any difference with images taken with the new setup and the Canon 5d with the new 16-35 4.0L. Sure the Canon files are larger and higher in resolution, but the Fuji files are more crispy and have more fine detail to them, just like my previous Zeiss 21mm prime did on my 5d. But hey, that's a totally different ball game when it comes to weight.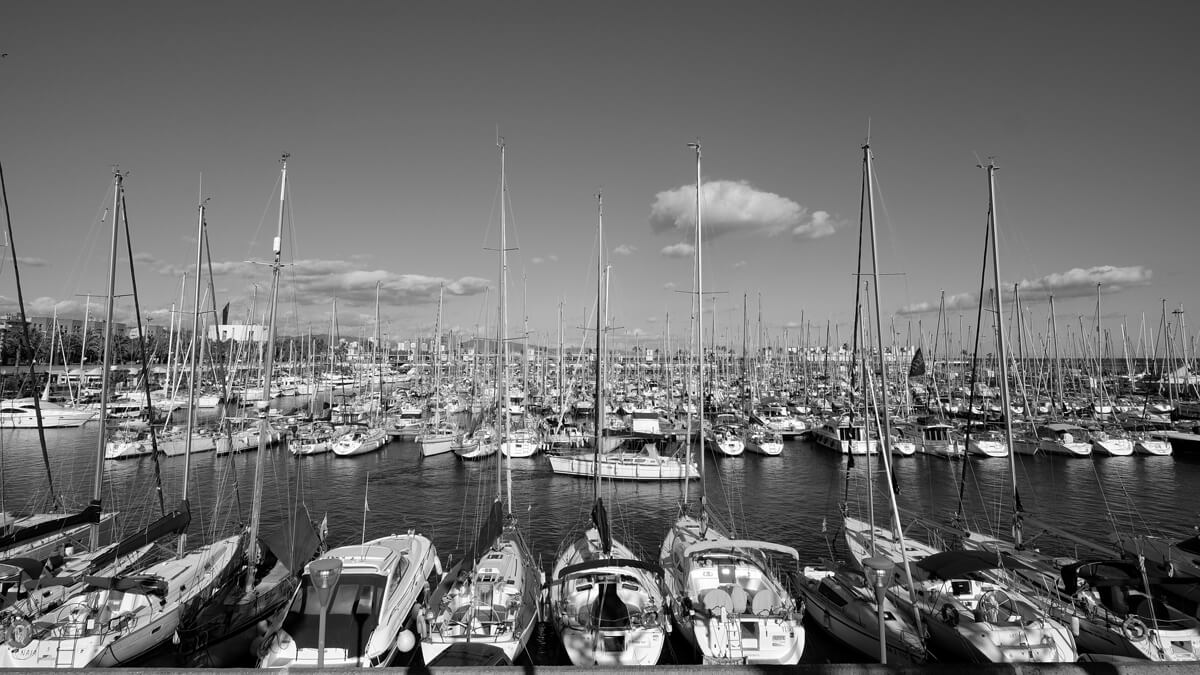 Port Olympic marina, Barcelona. B&W preset jpeg shoot with the XF 18-55 lens at 18mm.
As suspected the EVF (electronic viewfinder) takes some getting used to. But to be able to customize what information to be viewed and to be able to do all things you do with it, like amplify ambient light and magnify focusing point on the fly as well as even re-composing with the Lee Big-Stopper in place. Well this surely outweigh any inconvenience created by not looking through a piece of glass, at least for me.
The buttons on the back as mentioned by many review'ers are not so pronounced, true but then again I suspect that once your fingers learn where they are you won't be bothered by it, you could also re-program the functions you use the most to other buttons on the camera. I'll end this part with my latest shot that's also available in the photo section, taken with the X-T1 and the XF 10-24 and Lee Little-Stopper. Will do another update after some more shoot'in.