So my much awaited Sony FE 100-400 arrived this Friday and of course I was very keen on trying it out. This isn't a "real" test, just my initial thoughts on the lens. The photo's are taken during a walk with my 4-year old son and my wife, so I apologize in advance for the lack of composing and thoughts behind the photos. All shots below are handheld.
So my initial thoughts: This lens is a monster, it's in my opinion just as sharp as my previous Sony FE 70-200 4.0 G OSS, which was a sharp lens!
it gives you a great reach and I was stunned as to hos easy it is to blow the background into a nice blur (mind you I've never owned a lens with more then 200mm reach). I do believe this lens will make a great addition to my landscape work as well as becoming my goto-lens for portrait work. Heck I mights even get the 1.4 teleconverter and start shooting birds, It's that good.
I'll do a follow up post when I've had the time to do some more serious shooting but in the meanwhile enjoy these test shoots.
– Joakim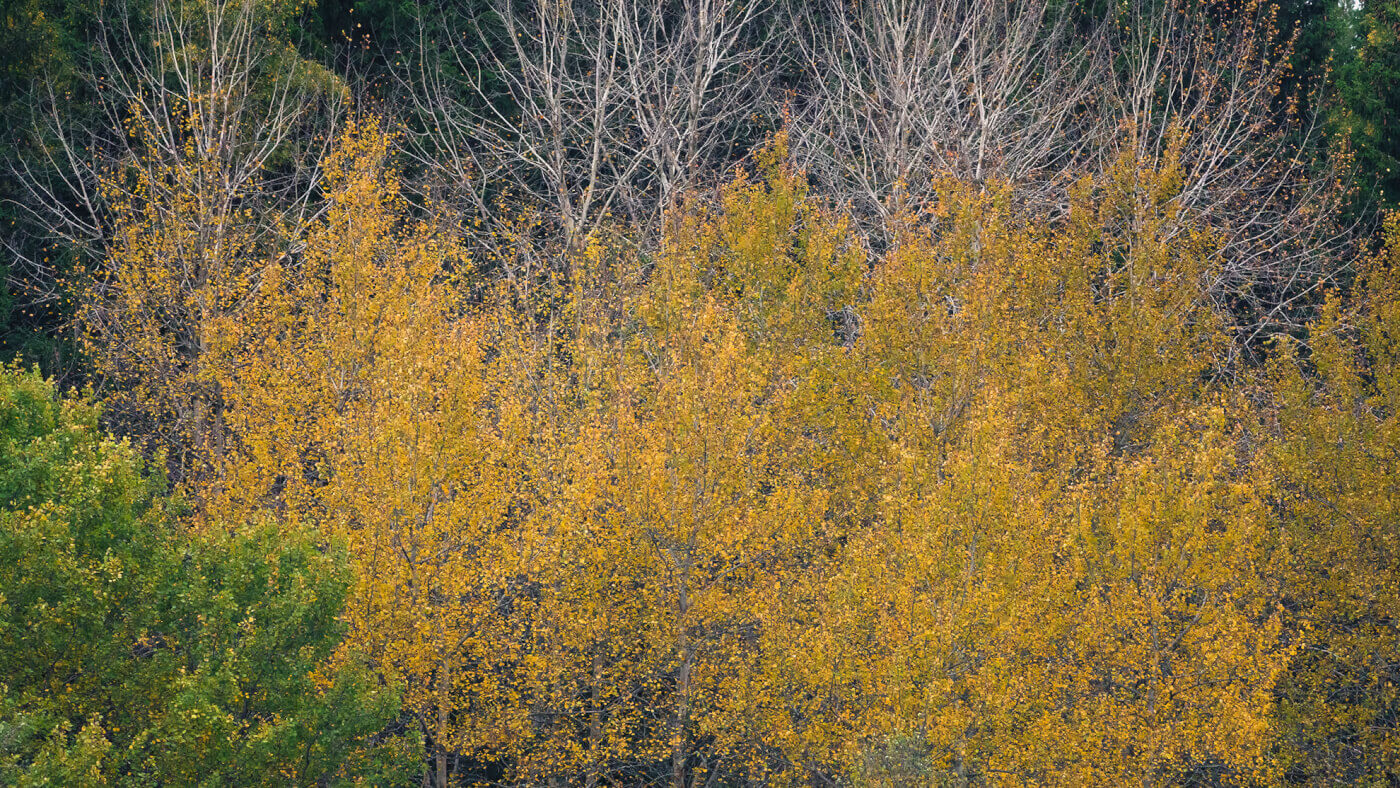 Aperture: ƒ/6.3 Camera: ILCE-7RM2 Taken: 1 October, 2017 ISO: 3200 Shutter speed: 1/1250s
Aperture: ƒ/6.3 Camera: ILCE-7RM2 Taken: 1 October, 2017 ISO: 3200 Shutter speed: 1/400s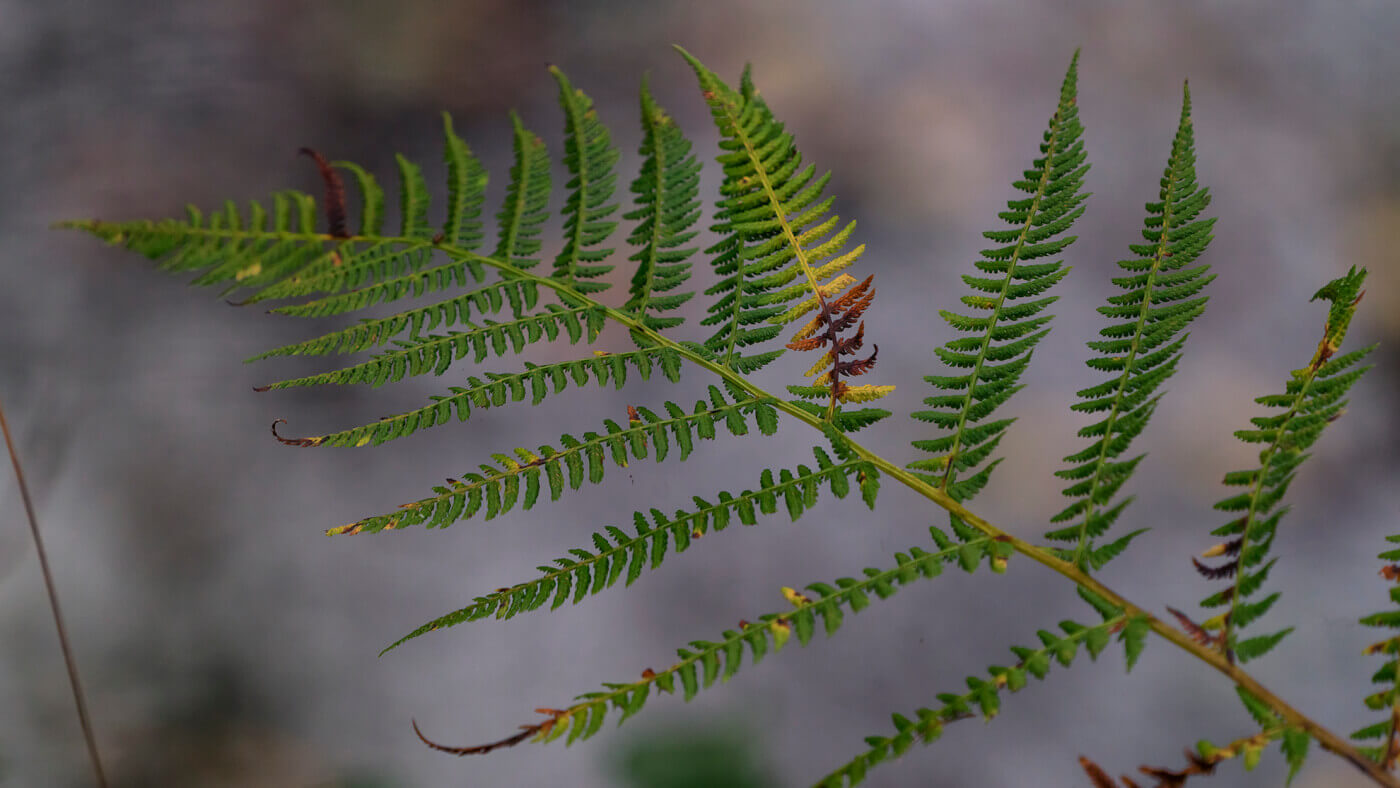 Aperture: ƒ/6.3 Camera: ILCE-7RM2 Taken: 1 October, 2017 ISO: 3200 Shutter speed: 1/800s
Aperture: ƒ/6.3 Camera: ILCE-7RM2 Taken: 1 October, 2017 ISO: 3200 Shutter speed: 1/800s
Photography and text: (c) Copyright Joakim Jormelin, All rights reserved