So it's been a couple of weeks since my first post on the Sony FE 100-400 4.5 – 5.6 GM OSS.
Here is what I think so far, this lens is absolutely pure magic! I've been using it as-is and in combination with Sonys 1.4x extender and even with the extender
this lens outperforms the resolution of my A7RII and it's 42mpx sensor. I can't even see any image perforce differences using the extender or not.
So for me this lens is a big thumbs up and a given 5+ rating. There is however som quirks about it, some are given and some doesn't matter, if you want quality images this is the lens to get – end of discussion.
So the pros and cons:
Pros:
Image quality (outstanding)
Can be used with 1.4x extender without quality loss
Reach (I love the 400 och 560mm reach)
Cons:
It's quite heavy (doh it's a 100-400mm quality zoom)
The lens hood has a release button which I keep forgetting to press
AF can be slow in low light with the extender (Probably not with the A9 or the A7RIII)
Check out this new shots below with this awesome lens!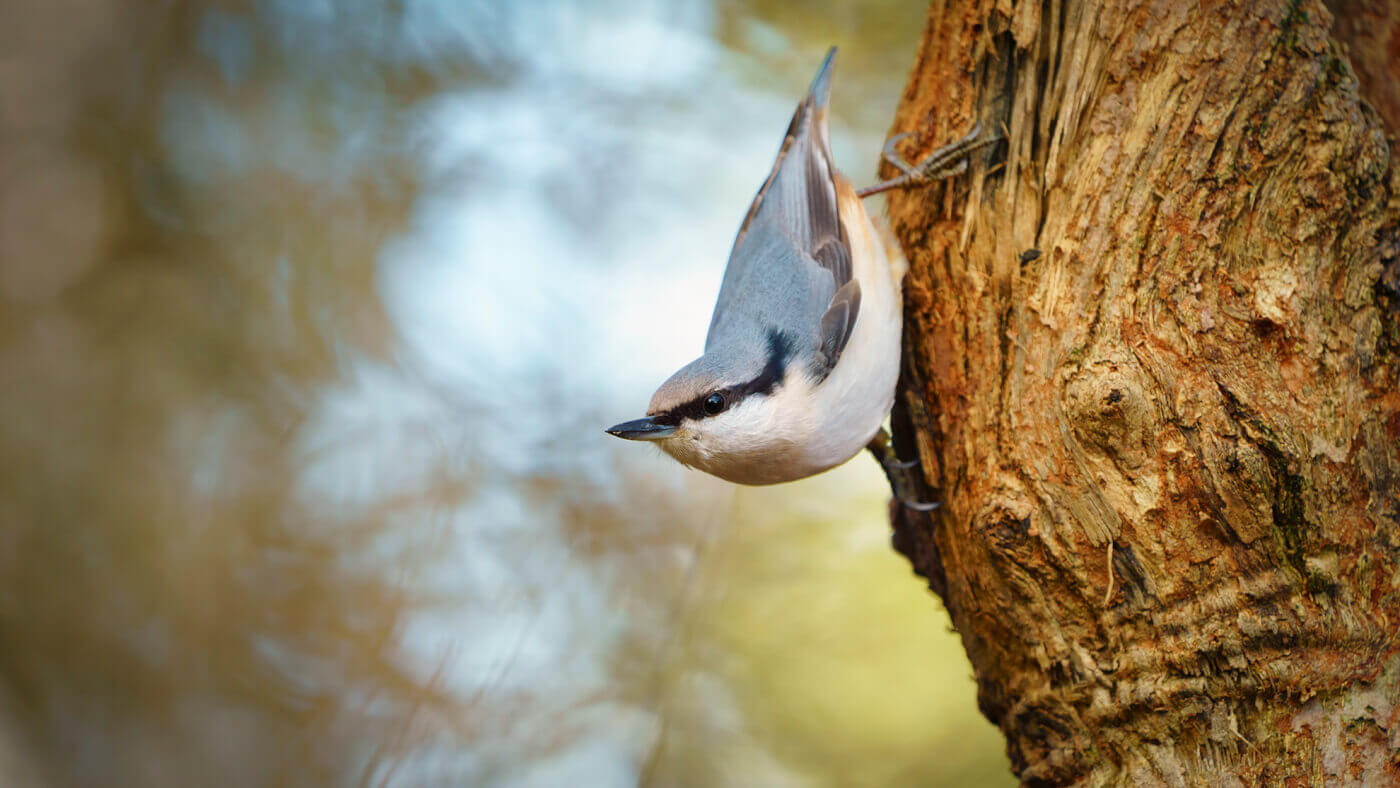 Sitta europaea (Nötväcka in Swedish) – (C) Joakim Jormelin
Wazzup – Sciurus vulgaris (C) Copyright Joakim Jormelin
Cyanistes caeruleus (Blåmes in swedish) – (C) Copyright Joakim Jormelin